The relationship with our stakeholders is of paramount importance. Its through partnerships and colloboration that we can achieve our shared ambitions for the future. Here is what they say about us......
Arsenal FC
"CSP provide Stewards and SIA staff to assist out match day operation at a number of external locations around the Emirates Stadium performing a number of vital duties including coach parking, queue management, and door supervision. I have found both staff and management to be extremely helpful, flexible and willing to engage in an excellent working partnership between their staff and our own. In addition, CSP staff have supported the club at ad hoc conference & banqueting events held at the stadium.
I would have no hesitate in recommending them for any potential contract."
Sharon Cicco, Event Safety & Security Manager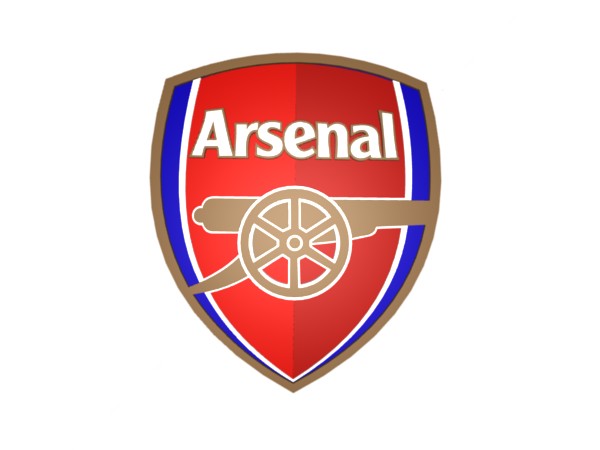 ---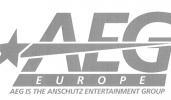 AEG Europe
"Throughout my career I have worked with CSP at Sandown Park Racecourse, The O2, and latterly in relation to new Arenas & Stadia in Europe (with AEG).   At The O2, CSP has expanded their services to give us the complete solution of designing, mobilising and managing our car park operations in a very professional manner, including automated access/egress systems, fixed and temporary signage, internal/external traffic management, onsite equipment maintenance, and 24hr CCTV coverage.  I have no hesitation in recommending CSP as a Service Provider."
Steve Brice, Commercial Services Director, AEG Europe
---
The Jockey Club
"Jockey Club Racecourses and CSP have been in partnership since 1996.  CSP provides Car Parking and Traffic Management services to Epsom Downs, Kempton Park, Sandown Park and Newmarket racecourses, and their contracts have steadily developed over the years, providing additional facilities whilst managing to reduce costs in line with the Jockey Club Racecourses objectives.  CSP has always provided an excellent service which complements and embraces Jockey Club Racecourses' visions, objectives and values."  
Paul Fisher, Group MD, Jockey Club Racecourses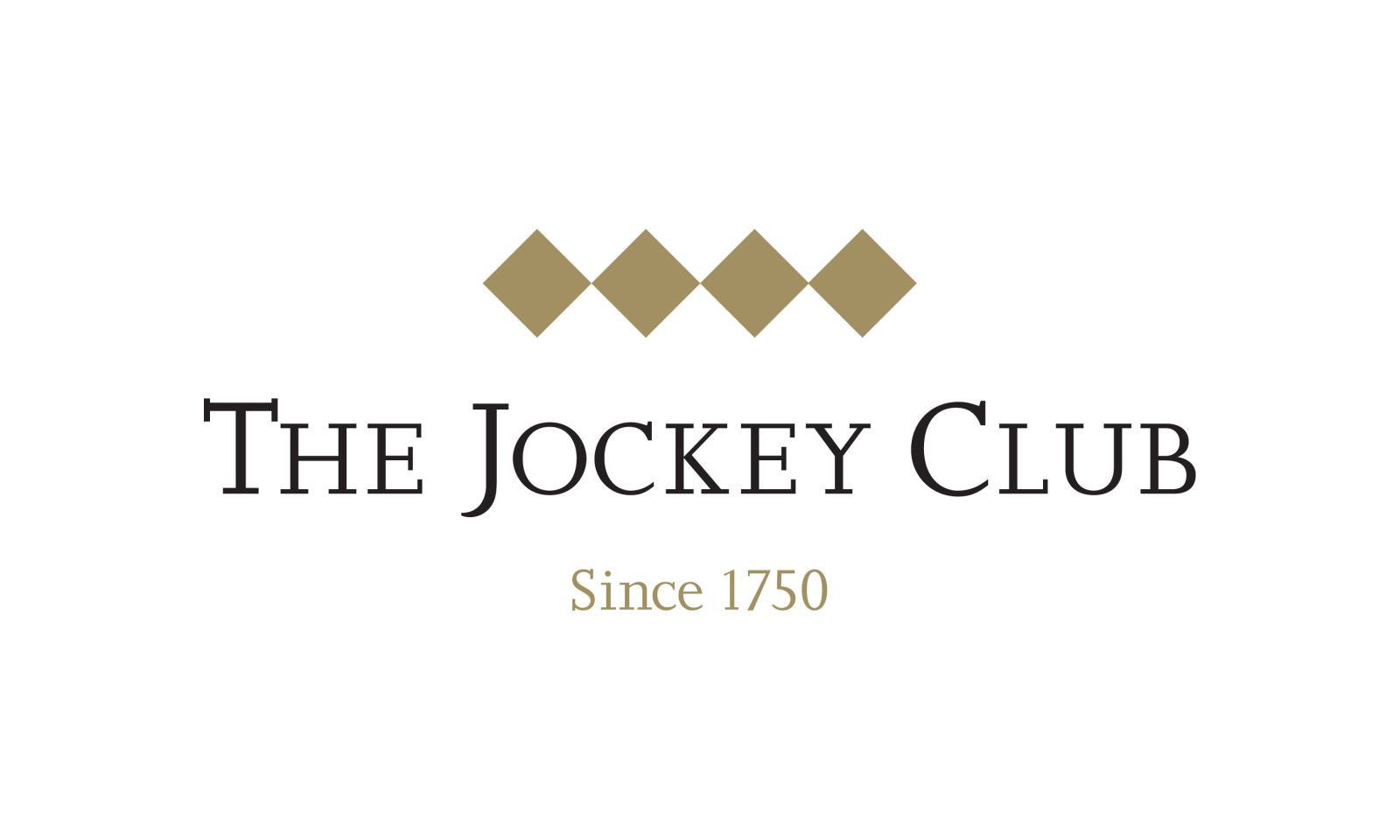 ---

Suffolk Police
"Professional, confident and quick reacting company who since undertaking traffic direction for key events in the County has shown that both the private and public sectors can effectively work together.  CSP have taken on key the responsible of traffic management which has enabled police officers resources to be released to address other key demands".
David Kane, Community Safety Accreditation Scheme - Suffolk Constabulary
---
The FA Group
"Since 1994, I have seen CSP evolve from providing car parking on the Wembley Complex to supplying multiple services. This enhanced service allows my Managers/Clients/Stakeholders to go direct to CSP to develop and agree a multi faceted operation that CSP will deliver successfully.  A recent example being the 2011 Champions League Final where CSP developed, designed and implemented a bespoke Traffic Plan that necessitated a significant amount of offsite parking allied with secure fan segregation. The success of this operation was a key factor in UEFA choosing to return the Champions League Final to Wembley Stadium in 2013. CSP has always delivered an exemplary, personal and detailed service and provides practical and cost efficient solutions to any challenges that may arise."
David Thomson, Group Events Director - The FA Group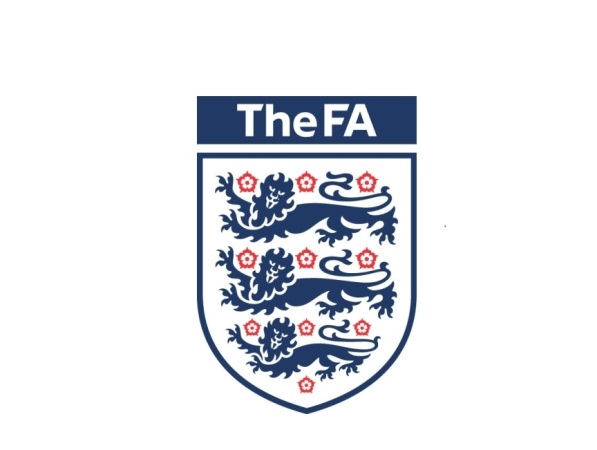 ---
The Tess Group
"CSP are an excellent company to work with. As CSP's Training Partner of choice for Accredited Qualifications that include Traffic Management, First Aid, Customer Service and Spectator Safety we have found their workforce to be capable of working at an extremely high standard. The company is friendly, passionate about investing in their people and they enjoy doing a good job."
Rod Doyle & Lisa Bishop - Directors at The Tess Group.
---
Help For Heroes
"I wanted to write and thank you for your fantastic contribution to the success of Hero Ride 2015. The particular success of the finale ride was fundamental to the overall experience for all cyclists on this challenge and was only made possible by your expertise and support. The clear communication and understanding between CSP and the other stakeholders ensured a smooth operation enabling over a thousand cyclists to ride together safely to Windsor. A huge thank you for all your support which helped ensure Hero Ride 2015 was such a success, we could't have done it without you and we look forward to working with you again in the future."
Ian McHarg, Hero Ride Project Manager, Help for Heroes

---