As part of our commitment to the Investors in People standard, we are always seeking the right calibre of candidates, and, if you are successful, will invest in you to increase your competence and knowledge of the event industry. We are looking to grow our pool of qualified staff and want to offer you the chance to be evaluated by our Learning & Development team who will create a targeted and focused development strategy for you within our company.
We provide an extensive variety of courses to meet the many needs that are required within our industry. We have harnessed our skills and knowledge from the many services we provide, and identified the best way to deliver the most effective and contemporary training. We are keen to show you we care and want to retain you in our business. Whether your future is in traffic management or stewarding, or both, we have the right courses available to develop you into the best employee you can be.
If you are keen to get involved and become an active part of the CSP family, this is the place for you.
Amongst others, the following qualifications are available to you:
NVQ Level 2 Spectator Safety
NVQ Level 3 Spectator Safety
Community Safety Accreditation Scheme (CSAS)
Signing, Lighting, and Guarding
Signing, Lighting, and Guarding Supervisor
Evac Chair
NHSS 12D
Level 2 Award in Emergency First Aid at Work
ACT Aware
Traffic Banksmen
Level 2 Award in Principles of Fire Safety
The majority of our courses are delivered at our training centre in Watford, however, we have been known to take the show on the road and deliver at local venues. All courses we deliver are led by the most experienced trainers in the industry and we guarantee you will always leave with more confidence and knowledge to undertake your role.
For more information about our training courses, please contact Perry Price via training@gotocsp.com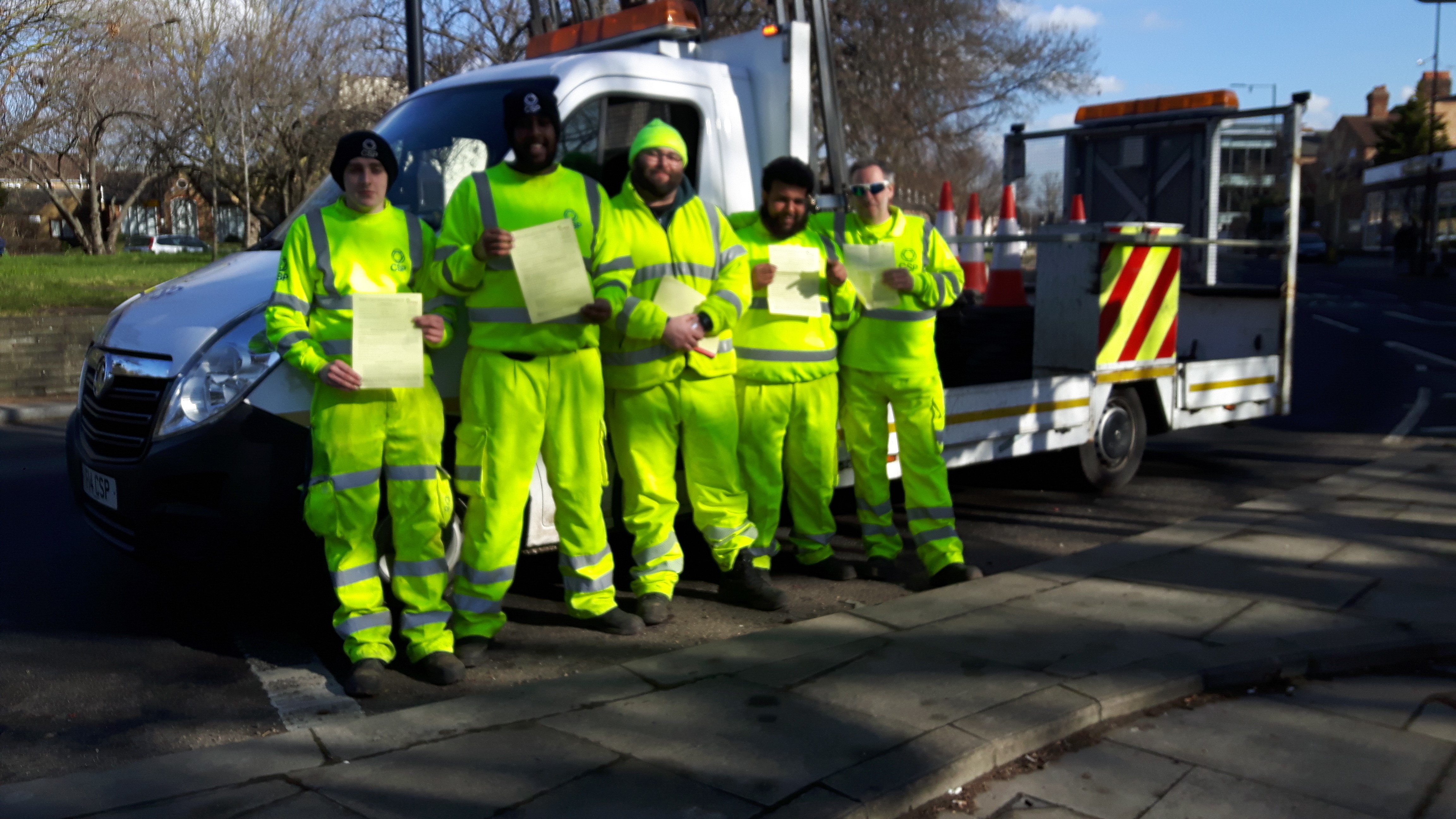 ---
---